Our great teacher Simon Aldcroft start teaching our AV media this term. He is a very kind and patient tutor, we are looking forward to his future teaching.
We learned something about story telling, shot types and camera angles this week, and start thinking about how to create our own project video and make it better.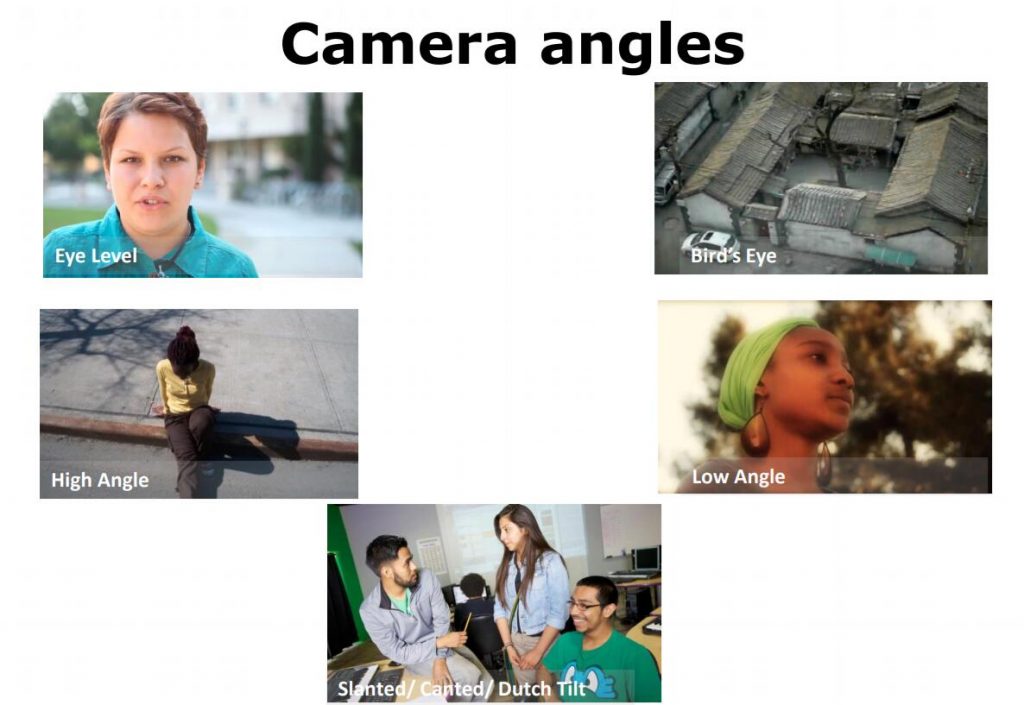 Tips for taking pictures
• Framing
• Focus
• Exposure
• Lighting
• Orientation
• Aspect ratio
• Smartphone tips: https://iphonephotographyschool.com/iphonecamera-controls/
• Photography basics: https://vimeo.com/25091242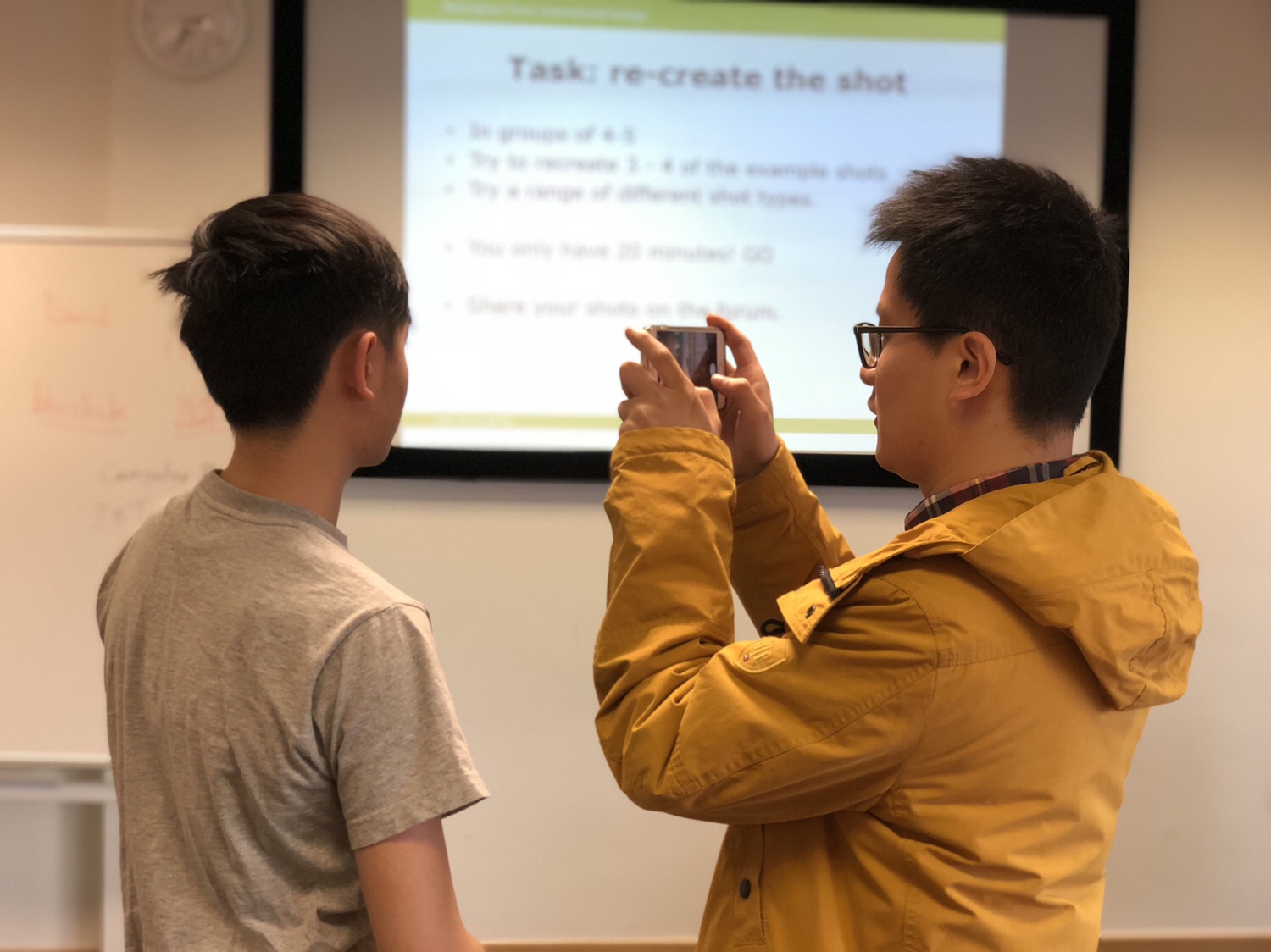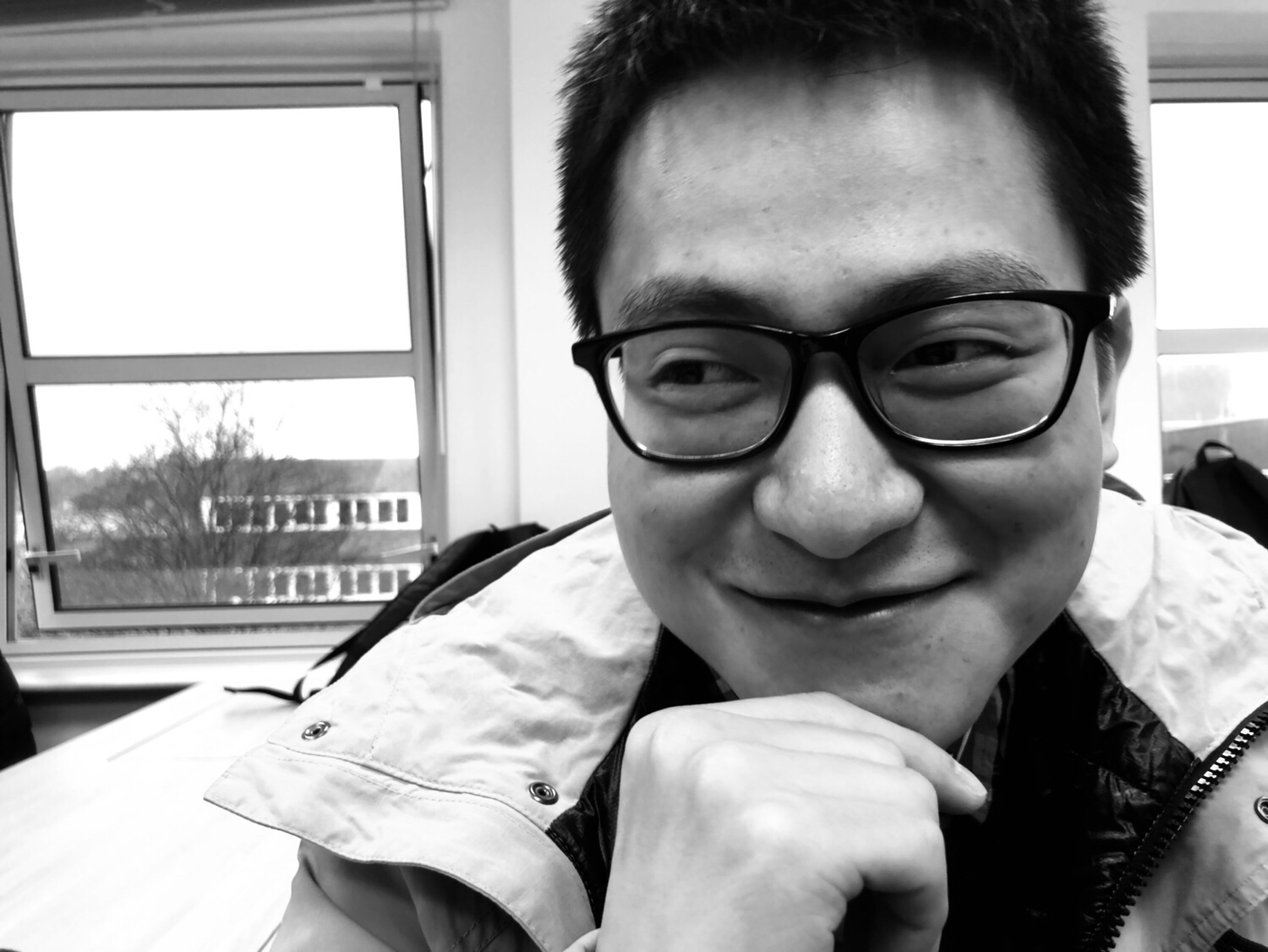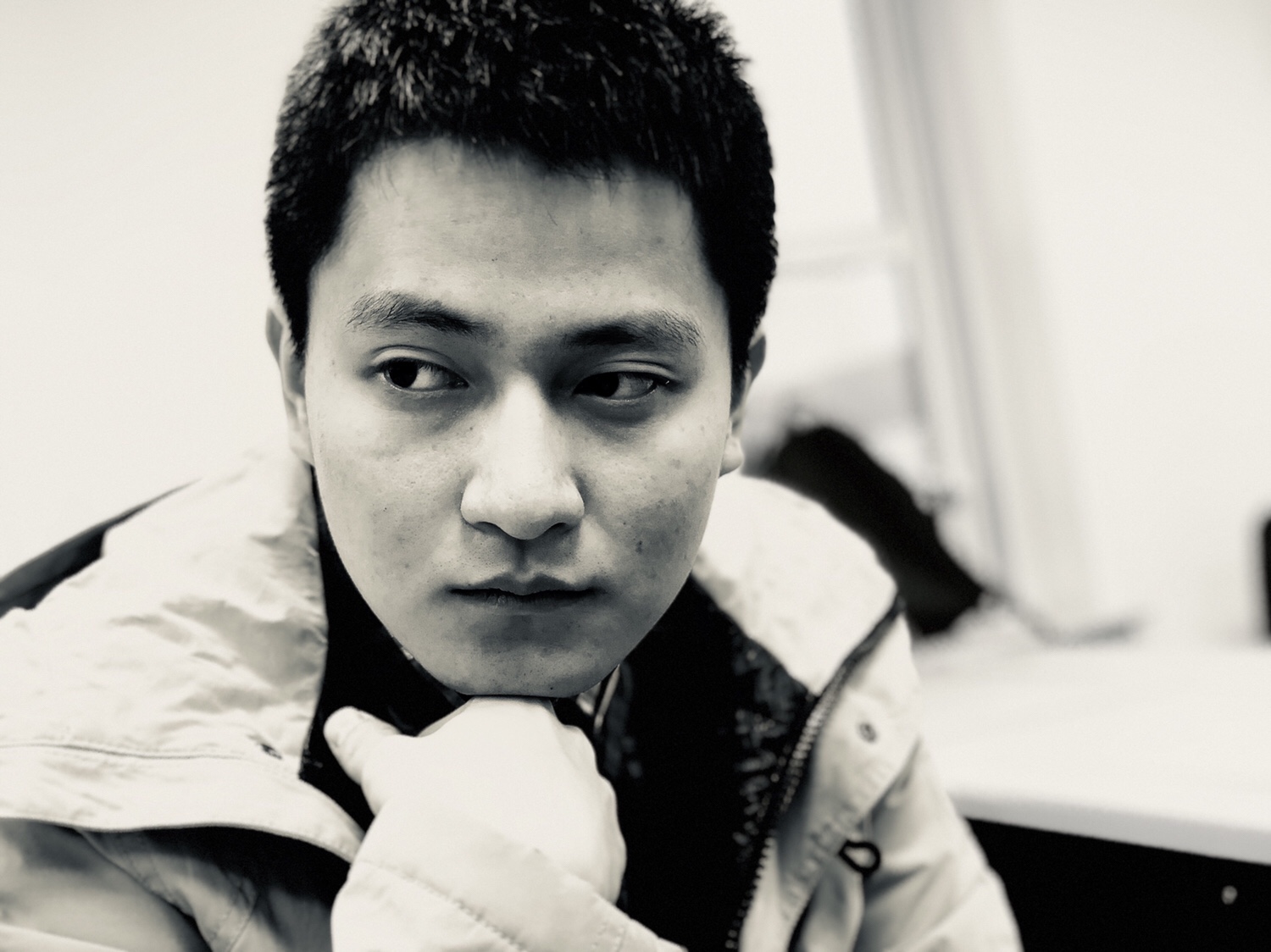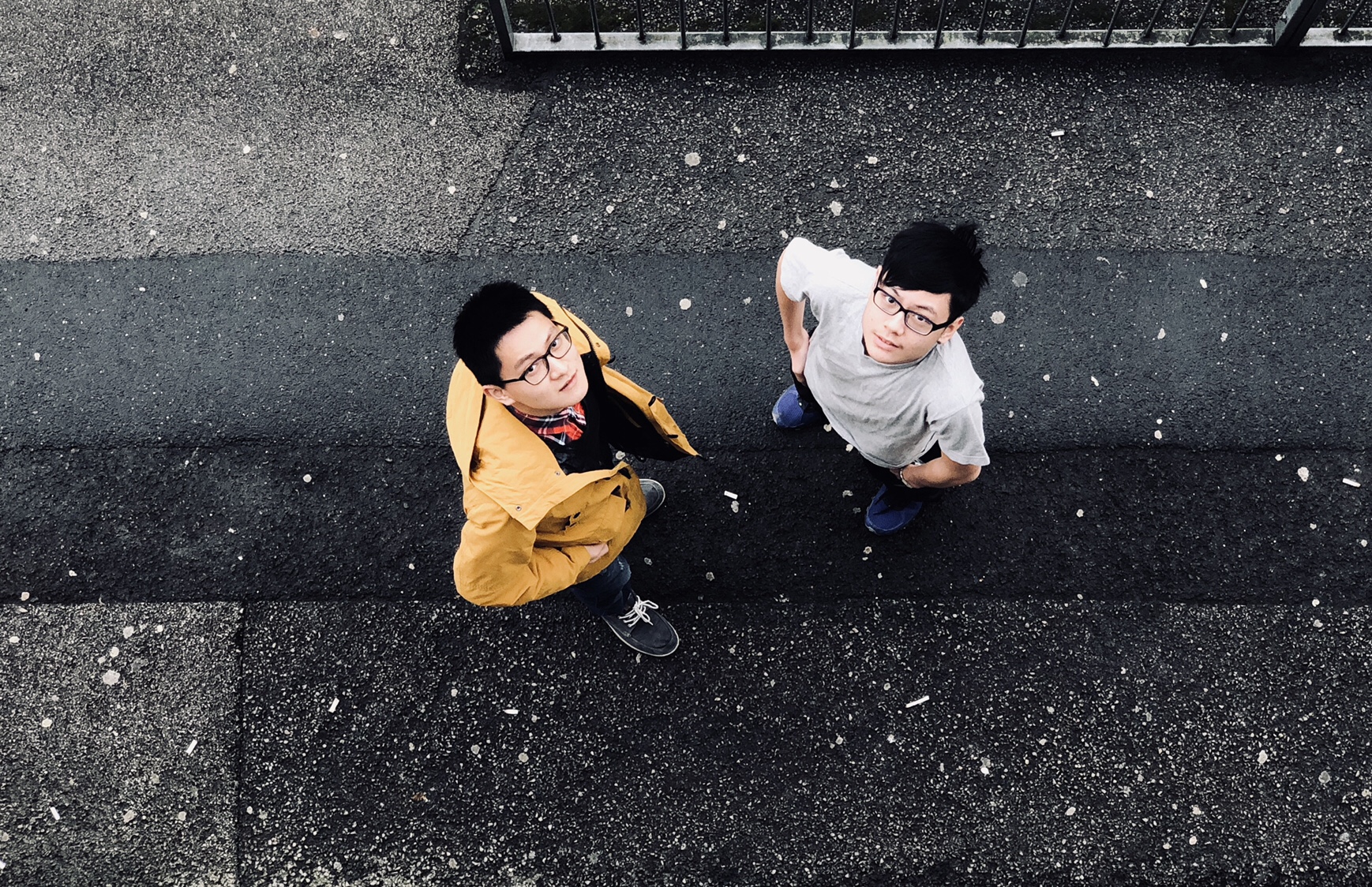 Week 2 will be more challenging, don't lose focus!